_

Corporate Affiliate Programs
Wills & Estates Corporate Affiliate Program
---
_

Wills & Estates
What is the affiliate program?
Treadstone Law corporate affiliates earn referral income for wills & estates services. This service is offered in partnership with Spark Technologies allowing you to receive automatic updates when an order is placed.
---
_

The Process
How it Works
Step One: Apply
Speak to a Treadstone professional to complete the application process.
Step Two: Earn Money
Earn a referral fee every time someone receives wills & estates services through the spark technology platform.
Step Three: Grow Income
Receive ongoing support and resources to grow your referral income!
---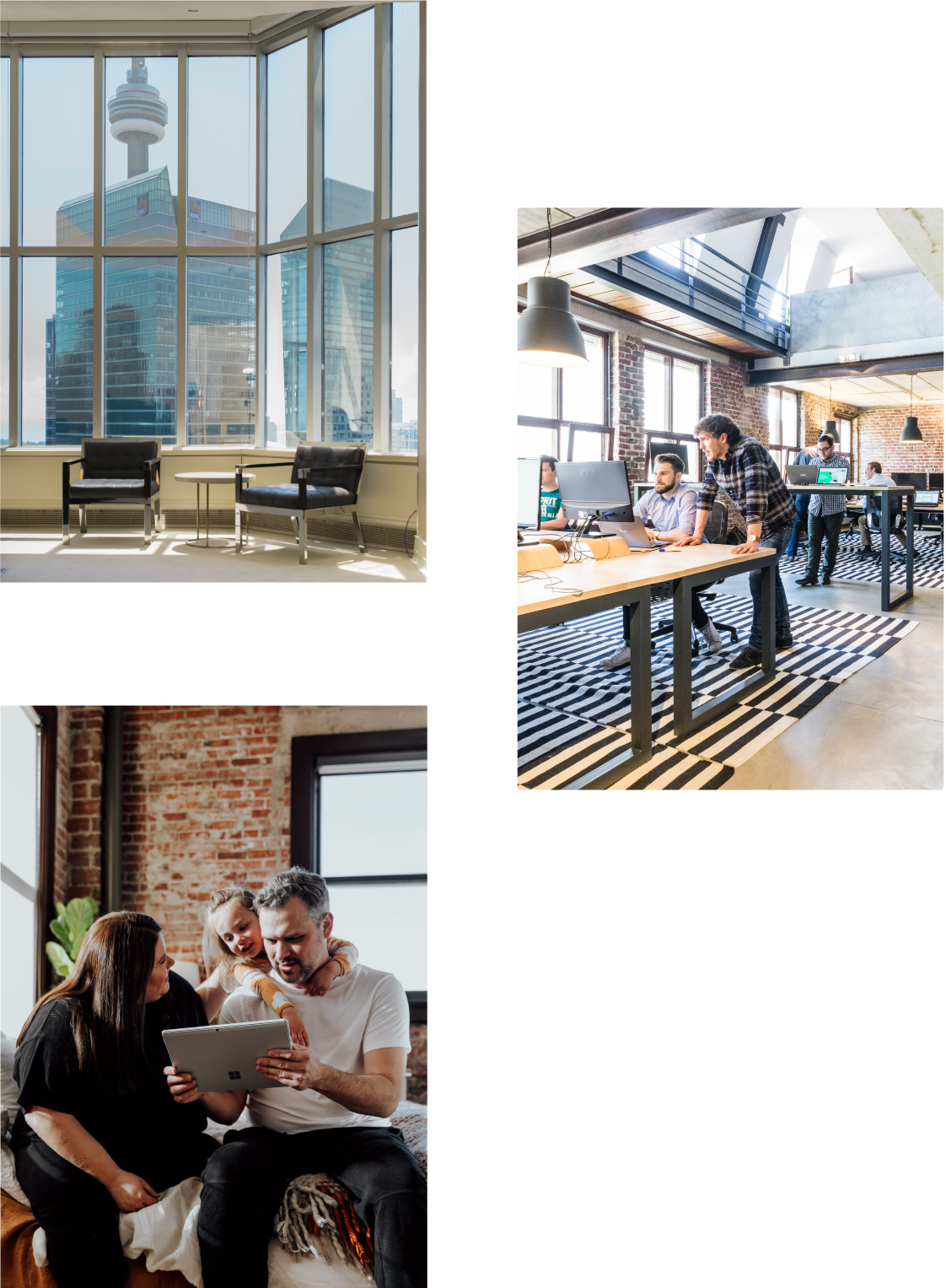 ---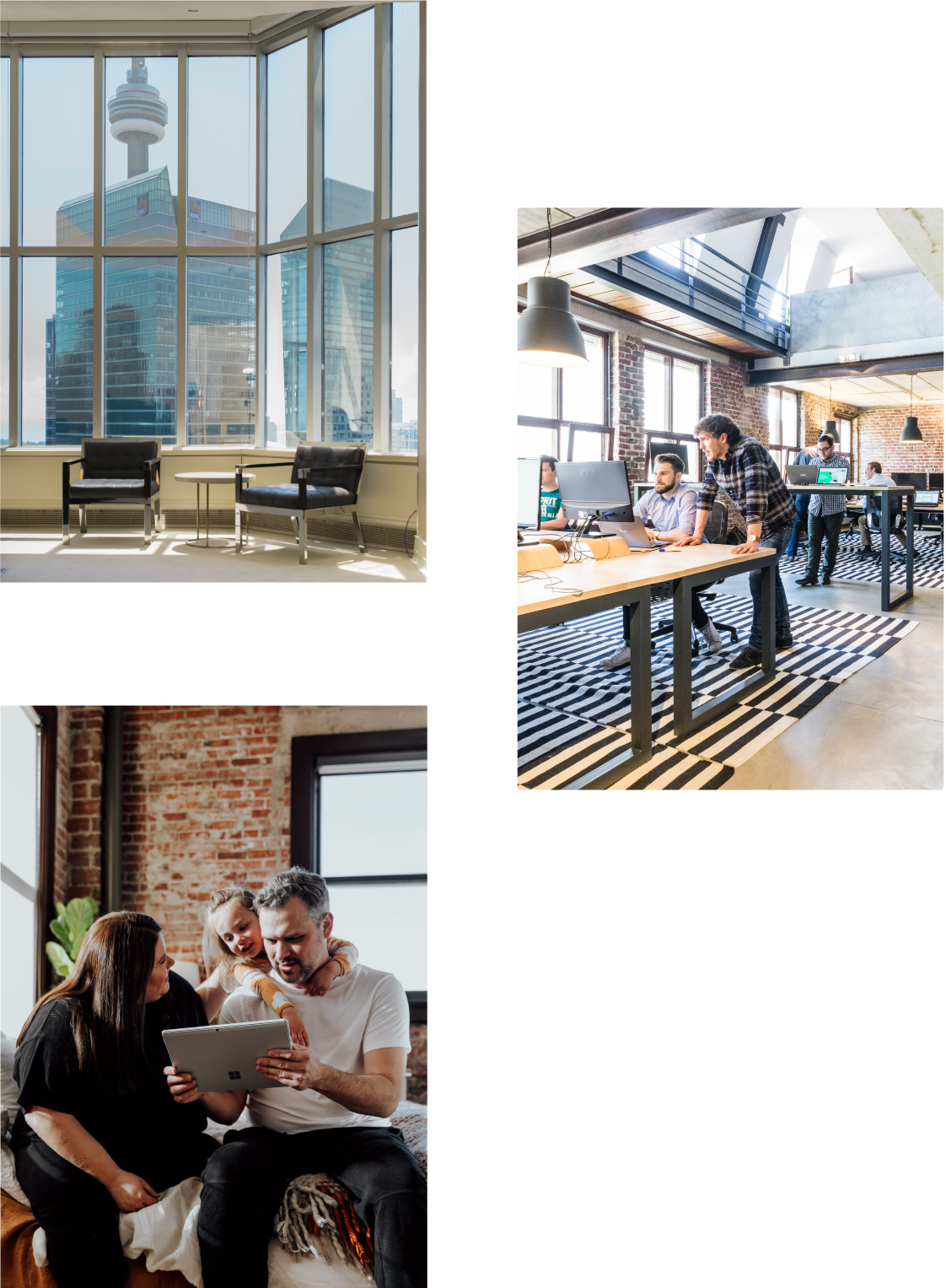 ---
_

Wills & Estates
Service Details
Completely Digital Services
Whether its a simple will or a complex estate strategy, our digital services means clients are able to receive services from the comfort of home.
In-Person Options
We understand some clients are not tech savvy. That is why we offer in-person options at our 30 offices across Ontario.
Simple Wills + Complex Estates
Whether clients need a simple will or a complex strategy, we offer comprehensive services.
Flat Fee Pricing
Our flat fee pricing means costs are predictable and affordable.
---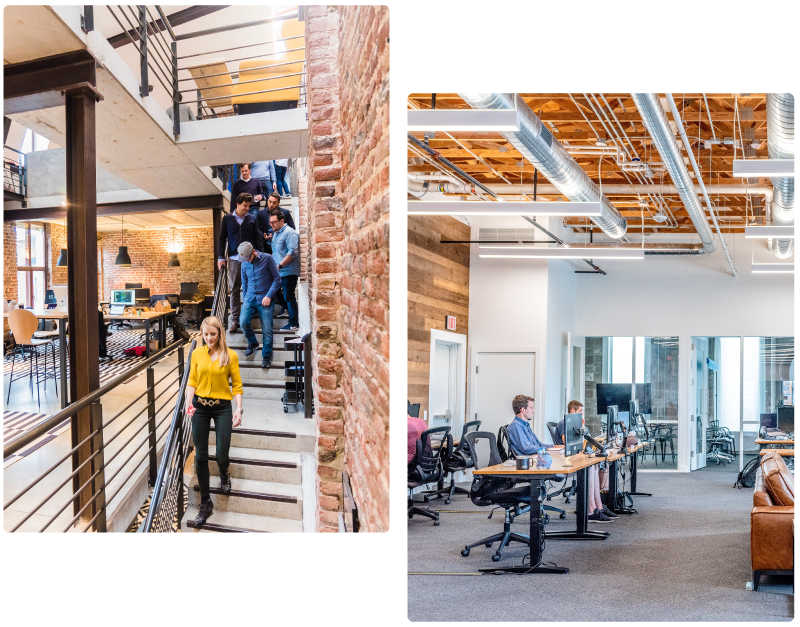 Sign up below to start the process and receive a free limited time offer!
_

Affiliate Program
Frequently Asked Questions
1
Is the program open to anyone?
Anyone can apply to become an affiliate. To ensure the highest level of quality and client experience, we do not accept everyone.
2
Do I receive a referral code?
Yes! Your organization will receive a unique referral code. Pass that code along to your network and receive referral fees with every order.
3
When do I receive payments?
You receive referral payments at the end of each month for all completed orders for that month.
4
Is the referral fee incurred at the time the order is placed?
Referral fees are earned when the service is completed!
5
Do you offer other affiliate programs?
Yes! We have a range of affiliate programs in partnership with Spark technologies.